Hidden Valley Golf and RV Resort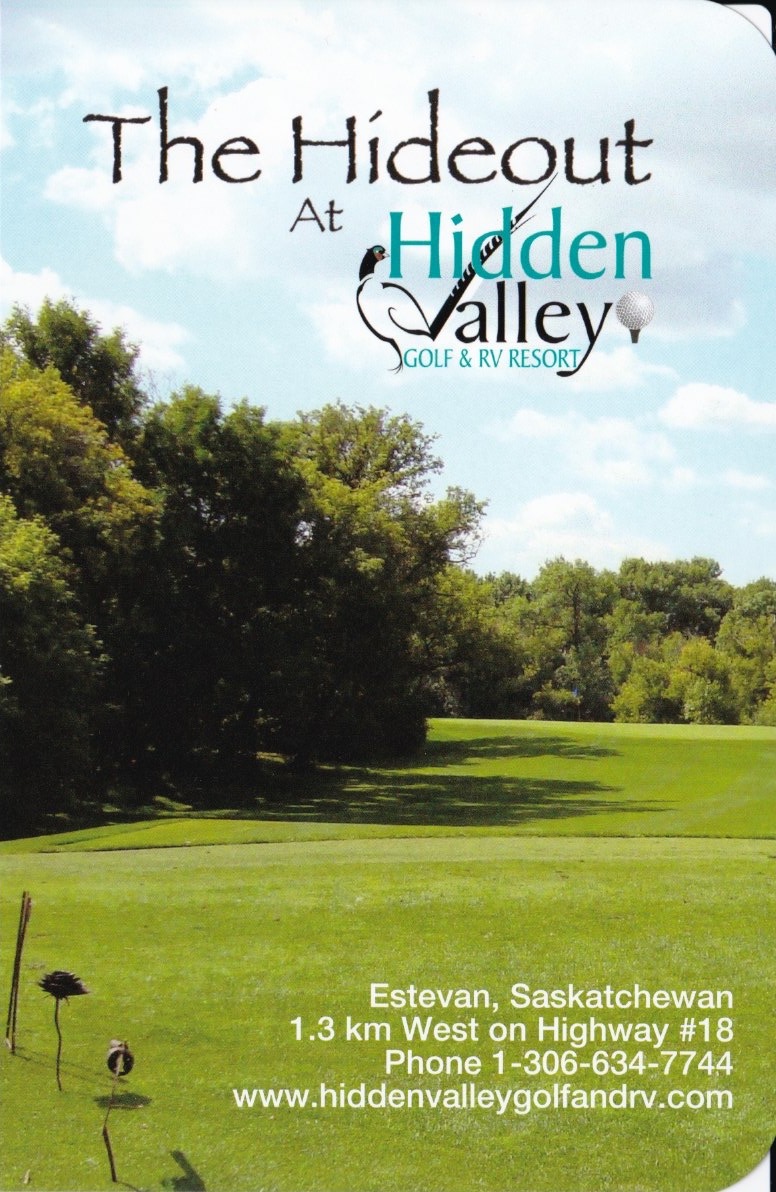 ---
Description
Camping, golfing, and fishing are just some of the services offered at the picturesque Hidden Valley Golf Resort, located only a mile-and-a-half southwest of Estevan on Highway 18.
The golf course and driving range are open from early April until the end of September.
The greens are beautiful and the fence-to-fence irrigation ensures that there isn't a bad lie on the property. Golfers will tell you that the back tees play tough and demands accuracy off the tee. The choice of several tees gives every level of golfer a chance to compete in a family outing. At 1760 yards, golfers of all ages and skill levels will be challenged by the course.
All printed vouchers are sent via USPS from Fargo, ND.
---
Hidden Valley Golf and RV Resort Items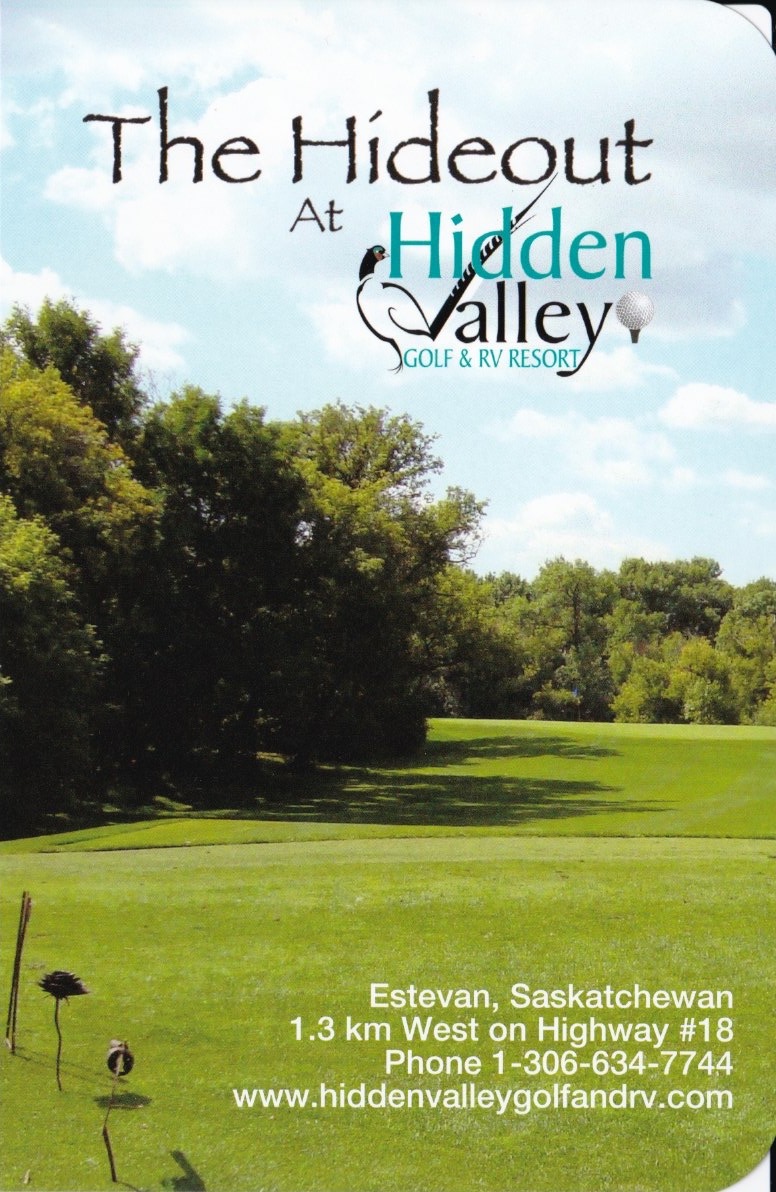 Retail Value: $32.00
Your Price: $25.00
In Stock