Epic Events Norsk Hostfest
1020 S Broadway
Minot, ND 58702
https://hostfest.com
(701) 852-2368

Facebook Page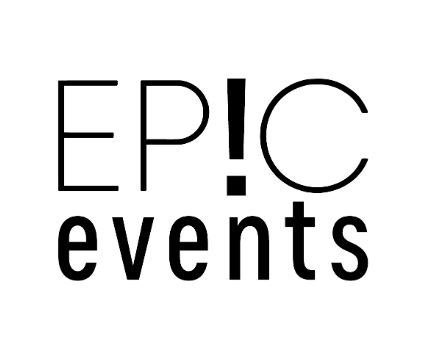 ---
Description
Norsk Høstfest, North America's largest Scandinavian Festival, has Scandinavian tradition on full display. From Nordic entertainment to culinary options, guests will truly have a cultural experience. Visit with artisans showcasing ancient traditions or take a walk back in time at Viking Village. No matter where you may roam during Høstfest, one thing is for sure – it will be a Nordic adventure!
Shop for silver jewelry, Norwegian sweaters, authentic Scandinavian gifts, fine arts, souvenirs, and much more. The handcrafted items you'll find for sale are like the experiences you'll have at Høstfest: truly one-of-a-kind!
Visitors to Norsk Høstfest can indulge in a wide variety of traditional Scandinavian dishes, such as lefse, krumkake, and fiskekaker. These foods are made using authentic recipes and ingredients, resulting in flavors and textures that are true to their Scandinavian roots.
In addition to world-class entertainment and concerts. Norsk Høstfest also showcases authentic Scandinavian entertainment. The festival features traditional Scandinavian folk music and dance performances, as well as polka, fiddling, and comedy acts.
Norsk Høstfest is a not-for-profit organization that raises funds to preserve and share Scandinavian culture, heritage and educational programs. The festival features world-class entertainment, authentic Scandinavian cuisine, Scandinavian culture on display and handcrafted Norsk merchandise.
---
Epic Events Norsk Hostfest Items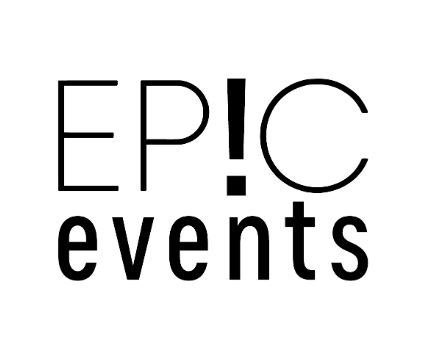 Retail Value: $164.00
Your Price: $106.00
Sold Out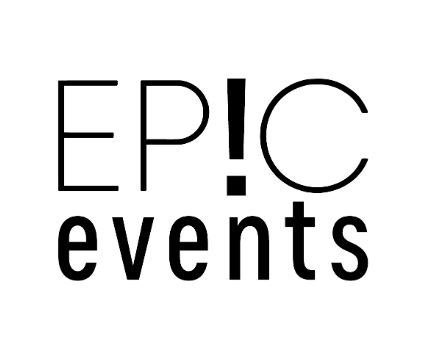 Retail Value: $132.00
Your Price: $66.00
In Stock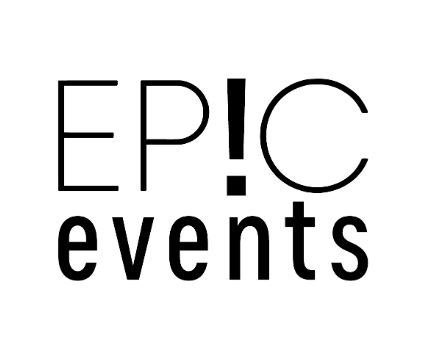 Retail Value: $164.00
Your Price: $124.00
Sold Out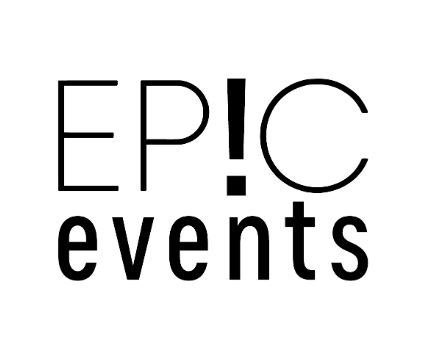 Retail Value: $166.00
Your Price: $108.00
In Stock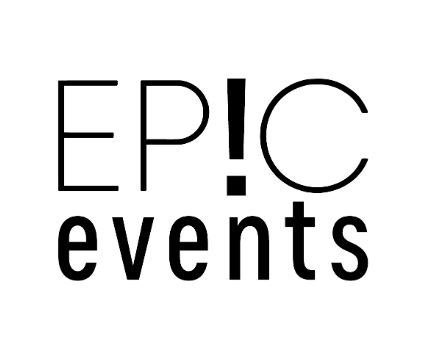 Retail Value: $166.00
Your Price: $108.00
In Stock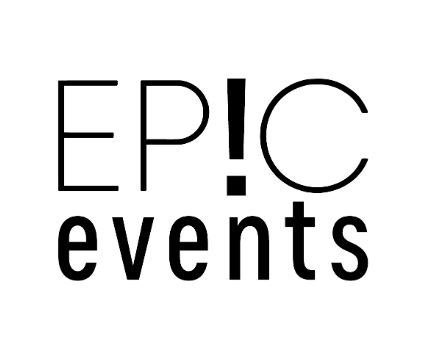 Retail Value: $164.00
Your Price: $106.00
Sold Out