Quality Inn & Suites Detroit Lakes, MN
615 Highway 10 East
Detroit Lakes, MN 56501
http://www.choicehotels.com
(218) 847-4483

Facebook Page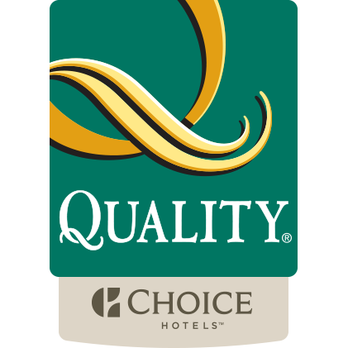 ---
Description
Staying in a beautiful, nature-like setting is more affordable than ever with our pet-friendly Quality Inn & Suites® hotel in Detroit Lakes. Our unique destination is conveniently located near Detroit Lakes City Beach and includes the travel amenities you'd expect when you're looking for great value from a hotel brand you can trust. Free high-speed WiFi throughout the hotel will keep you connected to work and family, while free hot breakfast will keep you energized throughout the day.
Our spacious guest rooms include premium bedding, a flat-screen TV and USB charging stations so your mobile devices and tablets stay powered during your visit. When you're ready to take a break from the beach but want to stay close to the water, our large pool area with a waterpark is a relaxing place to unwind while soaking up the sun.
When you want to enjoy some of the area's most popular attractions, our location provides easy access to the Maple Hills Orchard, Shady Hollow Flea Market, Kent Freeman Arena, Becker County Museum and the Detroit Lakes Community and Cultural Center. Downtown Detroit Lakes is less than 10 minutes away from our hotel, making it easy to check out local restaurants and enjoy some "up north" shopping. If you are looking to get the essentials from a hotel that focuses on giving you value for your stay in Detroit Lakes, Quality Inn & Suites has you covered.
---
Quality Inn & Suites Detroit Lakes, MN Items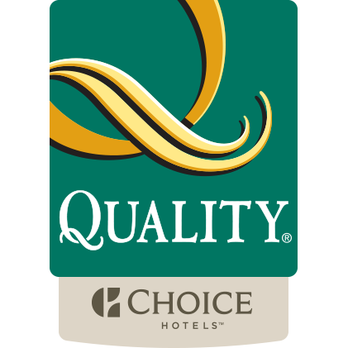 Retail Value: $75.00
Your Price: $60.00
In Stock