Mosquito Man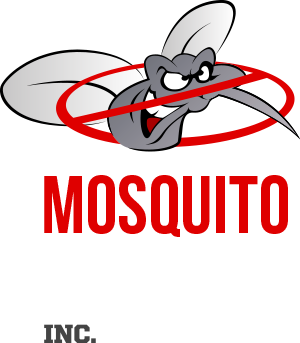 ---
Description
WE PROVIDE EFFECTIVE PEST CONTROL WITH IMMEDIATE RESULTS.
SATISFACTION GUARANTEED. One $65 certificate is good for a 12,000 - 15,000 square foot property; any space larger will incur additional cost.
We target mosquitoes, ticks, spiders, flies, ants, & wasps.
We are fully licensed, certified and insured in North Dakota and Minnesota. Call us at 701-388-6882 to schedule your FREE estimate & consult!
---
Mosquito Man Items