Edible Arrangements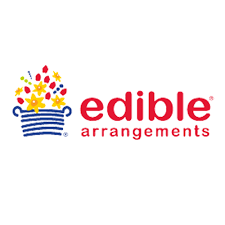 ---
Description
Help your family and friends celebrate any day! At Edible Arrangements, their fruit arrangements and gifts are always freshly crafted and dipped to perfection! Sure to bring a smile to everyone's face. Let's face it, fruit is healthy and who doesn't love chocolate?
Also available are grab-to-go fruit salads, edible pops, and fresh fruit snacks.
Purchase a gift certificate and save on a box of freshly dipped chocolate covered strawberries. They're the #1 best seller!
Please call ahead. 701-281-1891
---
Edible Arrangements Items