Fargo Brewing Taproom & AleHouse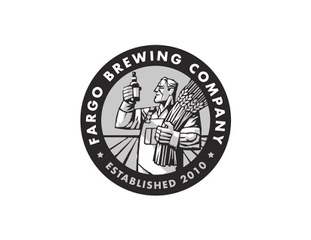 ---
Description
From a garage to a full-fledged brewery sums up a dream for Fargo natives with hearts set on bringing craft brewing to the heartland. It's no secret that North Dakotans drink beer; a lot of beer!
With four eager partners at the helm, Fargo Brewing Company was established in the state of North Dakota in 2010. Weekend brewing sessions began with with just a bit more than a homebrewer's arsenal. Every Saturday, Jared, Aaron, Chris and John transformed Jared's garage into a pungent lab of steeping grains and boiling malts to perfect recipes, and they did. Fargo Brewing Company's Wood Chipper IPA, Stone's Throw Scottish Ale, and Sodbuster were born.
Stop by 610 University Drive North on Saturdays from 12 pm - 1 pm for a tour of the brewery and try some brews from the tap room.
---
Fargo Brewing Taproom & AleHouse Items