Bottle Barn Liquor
2515 S University Dr
Fargo, ND 58104
Bottle Barn Liquor
(701) 237-6374

Facebook Page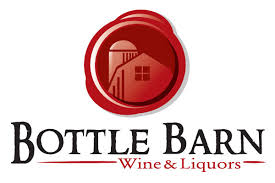 ---
Description
Bottle Barn Liquors offers an impressive collection of U.S. and imported wine from sparkling to still, full-bodied to light. The wine selection is sure to satisy even the most finicky wine enthusiest.
BEER...BEER...BEER
Ales, lagers, IPA's, domestic, imported or micro brews, Bottle Barn has you covered. Check out the growler station at the Veteran's Boulevard location, sample some of the finest craft beers from the region, then take your favorite home. While you're here, check out the large selection of cigars and the 14-foot humidor with the Spanish cedar.
Can't find something, they'll find it. Bottle Barn matches ALL Fargo prices.
---
Bottle Barn Liquor Items