Prairie Brothers Brewing Company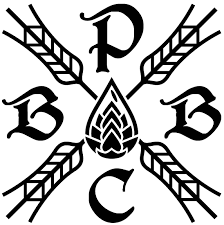 ---
Description
Prairie Brothers is the community of northern plains people. In our harsh climate, to help each other, we need to be more than friends; we need to be family. It is our way of life and nothing connects us better than friendship, family, and BEER!
Join us, we'll toast to our accomplishments and drown our sorrows, honor our past and forget our troubles.
Beer, as varied as it is, has always brought us together.
---
Prairie Brothers Brewing Company Items